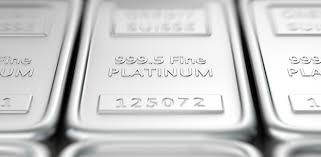 Whatever your financial goals may be, Beck Gold & Silver Brokers believe that Precious Metals, with their proven record of performance, should be a part of your financial future. We will assist you in determining the best way for you to purchase precious metals according to your financial situation.
Beck Gold & Silver Precious Metals Exchange
At Beck Gold & Silver Brokers we buy and sell gold and silver bullion at the best rates in Edmonton.  Please call our office for a quote and to confirm inventory.  We purchase all excellent condition bullion at spot price. Our low commission selling rates range 3.5% to 5%.  There are no hidden fees at all.  You can save up to 25% compared to other dealers.
You wont find better rates in Alberta.  If you do find a better rate, ask if there are any transfer, shipping or holding fees.  Nobody beats our prices.   All bullion transactions are done in cash.
We are the leading gold and silver supplier to the jewellery industry in Edmonton.
Please call ahead to reserve your items before you drive down as inventory is continually depleted.